Find your entertainment
Be Part Of Us
Finding the right management can be a daunting task for any musician. We take on artists who will become our family. An artist manager plays a significant role in helping an established artist navigate through professional opportunities while overseeing schedules and developing and pursuing the long-term career goals of the artist. As the representative for the artist or band, we are fully invested as part of the team–contact us to take the next step in your music career.
---
The ABE Experience
Why Join Us
ABE Management takes the talent agency one step further with the artist. We provide services and help guide our artists through successful promotion, publicity, record releases, tour scheduling, contract negotiations, budgeting, and money allocation, venue coordination, travel planning, and media facilitation and management.

Over 20 years of experience in the entertainment industry

A dedicated team to promote and support you

Full range of promotion and publicity services provided

Connections with booking agencies and venues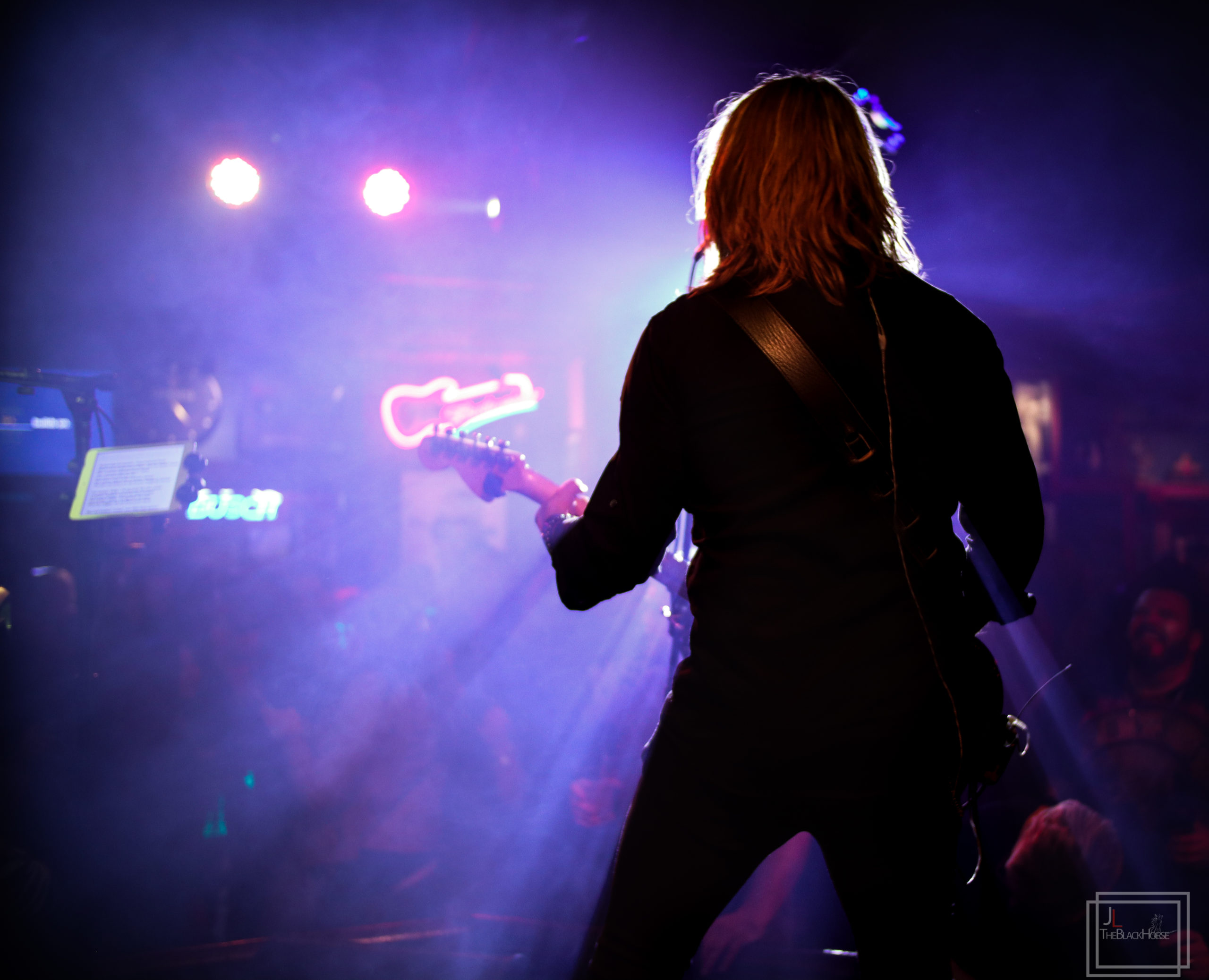 Award Winning Artists
Our artists have been featured with chart topping hits on the radio through being featured on American Idol and The Voice to some of the biggest festivals in the country. We have the bands you want to see live, playing the music the audience wants to hear, exclusively available from American Bands Entertainment.
Peter Mayer
Peter Mayer is a guitarist, vocalist, songwriter, touring musician and recording artist in Nashville, Tennessee. With his unique writing style, distinctive voice and virtuoso musicianship, Mayer creates compelling and soulful music for an electrifying live performance.
Brendan Mayer
Brendan Mayer is quickly gaining attention as an artist and songwriter, with his signature voice and intelligent songs. The son of acclaimed guitarist and songwriter, Peter Mayer, Brendan has crafted his artistry from a young age. A long-time resident of Nashville,TN, Brendan was the lead singer of buzz-band, The Turf, sharing the stage with successful acts such as American Bang and Jeff the Brotherhood.
Events we have worked with
Our Artists Were Featured At
ABE Management
Want to Join Our Roster
ABE Agency is always looking for talented artists to add to our amazing roster of bands or to help guide through our management services. If you want to see how you can fit as an artist, or if you are looking to find incredible live music for your next event, check us out, see what others are saying, and reach out to us!
---
We are always happy to talk through our process and get things moving in the right direction. We can't wait to hear from you and see what is in store!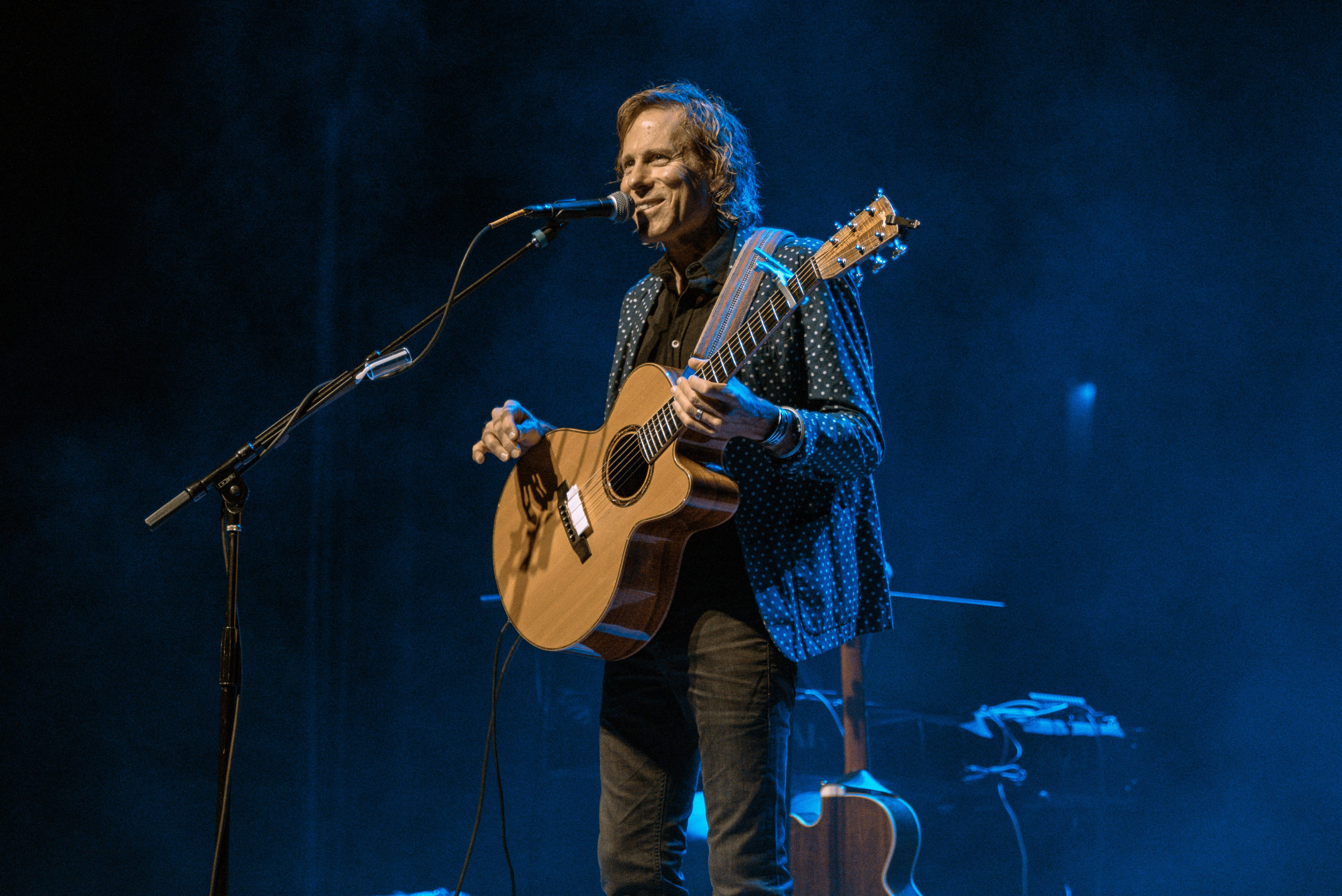 What our clients say
Testimonials
ABE is great! McLovin joined the ranks of ABE a few years back and we don't regret it one bit. All of the staff are amazing and they always go above and beyond for their clients and bands. They are extremely transparent and honest and always have our backs. I highly recommend ABE for your entertainment needs! They are tied in with all of the top venues and clients in the area so you will not be disappointed.
Very proud to be a part of this agency. They are always thinking outside the box for the next great gig, and expanding in so many ways to bring you entertainment. Very easy to work with, and always working hard for all of us bands...even in the middle of a pandemic, they were thinking of creative ways to be able to get us out there playing in a safe way for everyone.
Jon Spindler and his team have long had an excellent reputation for providing quality live music to both public and private clients, from small gatherings to large. What may be less commonly known is the heroic effort they've made to keep their clients covered and bands afloat/protected during the COVID crisis when the entertainment industry was devastatingly affected. They cared, they innovated, and they worked to navigate their clients and their roster through a challenge unlike any the events/entertainment industry has faced in my lifetime. Give them a chance to go above and beyond for you, too.
Finding your
perfect entertainment


is only a click away.
ABE Agency strives to make your event memorable from the first note to the last. We represent the best performance artists and will partner closely with you to find the perfect band for your next event!